Master of Business Administration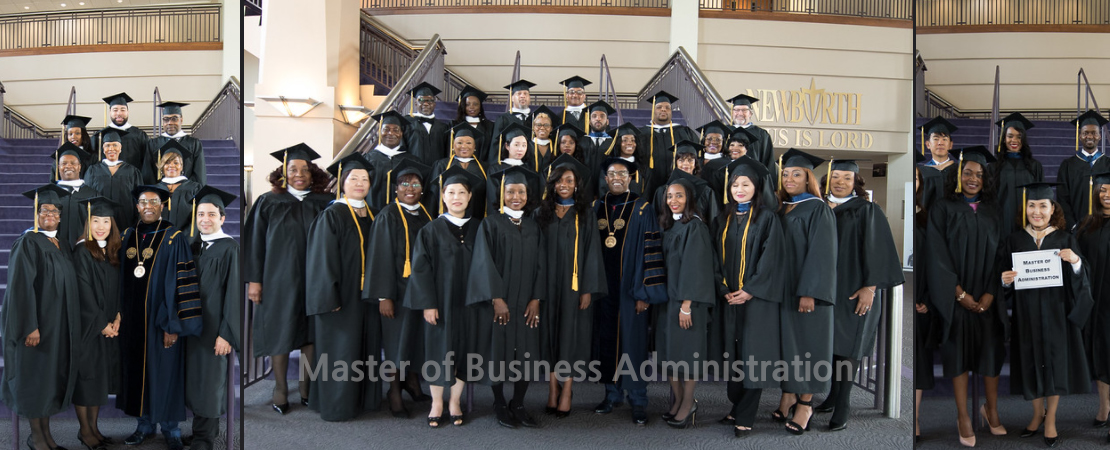 FEATURES OF OUR MBA DEGREE PROGRAM

Flexible. Our MBA classes meet on Saturdays from 8 am – 5 pm weekly and our program is also available in the online format. This scheduling is flexible and allows you to balance your existing commitments without sacrificing your educational goals.
Fast. We offer an accelerated MBA that can be completed in as little as fourteen (14) months. The program is 40 credit hours.
Personalized attention. Our small class sizes enhance the learning experience and allow students to interact more easily with our faculty.
Affordable. Our affordable tuition puts a MBA within your reach.
Accredited. Beulah Heights University is accredited by The Association for Biblical Higher Education (ABHE) and The Transnational Association of Christian Colleges and Schools (TRACS).
Faith-based. Our courses reflect a Christian worldview with a biblical philosophy of intellectual, spiritual, physical, and social development.
Master of Business Administration
Beulah Heights University is committed to assisting individuals who are ready to elevate and enhance their managerial proficiency through the integration of academic and practical training. Our MBA is fast and affordable and will prepare you to enhance your skills and experiences in an environment that reflects sound Christian values and morals. An MBA from Beulah Heights University will prepare you to be successful in the current global environment.